"Do not conform to the pattern of this world, but be transformed by the renewing of your mind. Then you will be able to test and approve what God's will is: His good, pleasing and perfect will"
Romans 12:2
We are open for private prayer. The church is a peaceful place and is there for you to take a few moments from our busy lives for thought and prayer. Come and enjoy the beauty of holiness.
Click here for more details.

Our prayers this week:

We're praying for the people who live and work in our parish, and in particular for the Shell Garage and Hinchley Manor.

We pray for all the travellers who use the garage, that all their journeys, short or long, are safe, and that in their lives, they find what they are searching for
We pray for all the people who work there, for their safety and security, and the contact they have with people every day, give them patience and resilience and thank you for serving us, day in and day out.

We pray for all the people living in Hinchley Manor, including our much loved congregation members, and for their families and friends who can now begin to visit or use the gardens there for time and space to chat and catch up – we pray that Your love keeps them all strong, happy and well, and that they find sustenance in Your presence and the strength to manage their lives with dignity and independence. Thank you for bringing them to our community, we pray that they will find blessings in living here, and will stay safe and well in our current times.

Thank you, Lord, for the community in which we live, grant us abundant hope and strength.
Where can you find sustenance and joy this week:
St Christopher's runs Sunday Services from this church using Zoom – come and join us

Check out this blog post from Wayne Jacobsen – the quote from Corinthians makes a very subtle distinction between being 'puffed up' and 'built up' – have you, like most of us, been short or snippy with co-workers, friends, family, other volunteers? It's easy to do when we're under the pressures of lockdown and feeling tetchy and trapped, but these words are beautiful – "Love builds up".
Have a week when you turn to and rest in the love of God, and change some of those behaviours as you filter what you say and do through love, and love alone.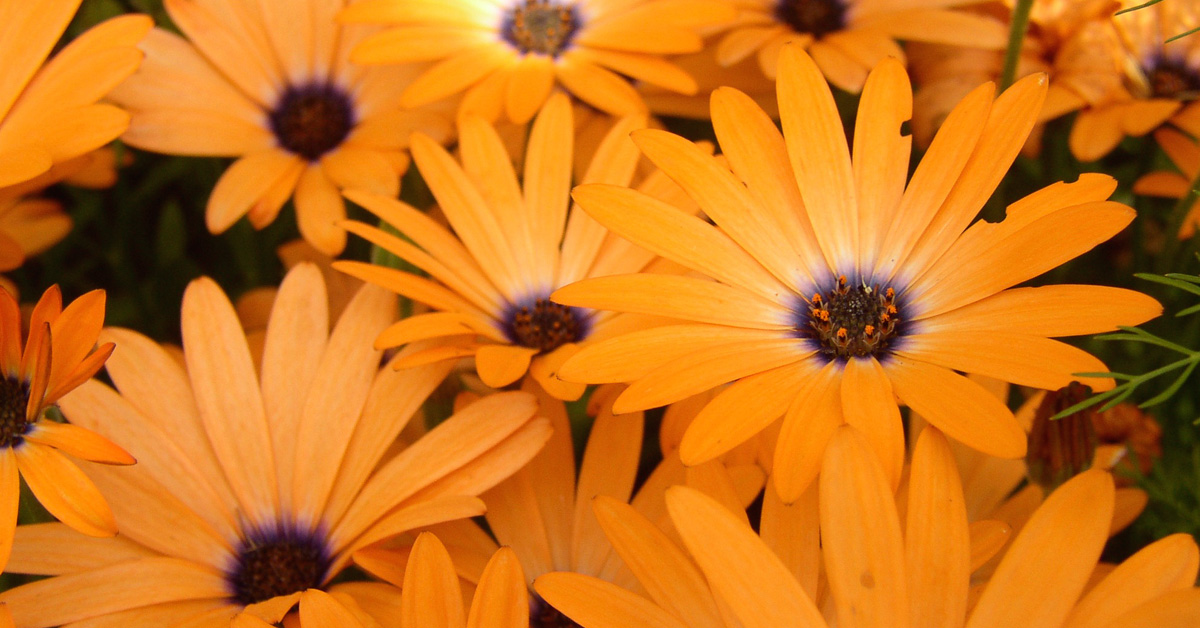 I heard this from a friend the other day and loved what it unveiled about his heart.
"I am only beginning to realize how rude my faith made me."

I love that. As people grow more tender in his love, they begin to recognize how adherence to religion doesn't transform us. Instead, it just reroutes our selfishness into other expressions.

Now, he and I both know that real faith doesn't make anyone rude. False faith does, however, because it makes us feel morally superior to anyone who doesn't work as hard at their religion as we do. It divides the world into a home team and an away team, and that almost gives us permission to treat harshly those who don't believe or do the things we think they should.

Paul warned the Corinthians about this very thing, "Knowledge puffs up, but love builds up."  (I Corinthians 8:1)

That's what I love about the people I know who are being transformed by a love that rewires them from the inside. They are less rude and more forbearing, less arrogant and more humble, slower to take offense and more open to reconciliation, and they are less self-focused and more generous with others, especially the away team

https://www.lifestream.org/blog/
Psalm 46:1-3

God is our refuge and strength, an ever-present help in trouble. Therefore we will not fear, though the earth give way and the mountains fall into the heart of the sea, though its waters roar and foam and the mountains quake with their surging.
Rest in peace:
We remember in our prayers the souls gathered home to You, loving Father.
"Thou with Christ and Christ with me
And so together still are we.
We give them back to You,
dear Lord, who gave them to us.
Yet as You do not lose them in giving
So we have not lost them by their return
Not as the world gives do You give
O Lover of Souls.
What You gave You do not take away
For what is ours is ours always, if we are Yours
And life is eternal, and love is immortal, and death is only an horizon
And an horizon is nothing save the limit of our sight
Lift us, Strong Son of God, that we may see farther."

Remembering particularly all those dear to us who we have loved and lost – their names are written in Your heart and their souls are jewels on Your crown in heaven.
Prayer Resources week by week:

Southwark Cathedral has put together some lovely prayer resources including our favourite Pray as You Go – take a look and see if anything appeals for your daily prayer.
https://cathedral.southwark.anglican.org/worship-and-music/worship/online-prayer-and-devotional-resources/